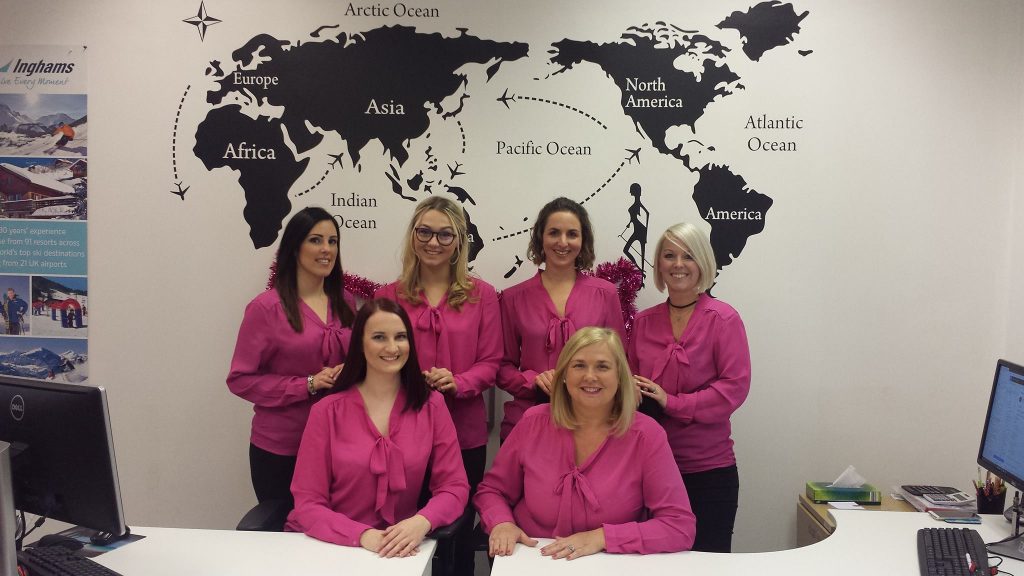 Our Story
Ours isn't a family ran business as so many are, but its a "friend" ran business and a "firm friend" at that. Having previously all worked for the same high street travel agent, we took the plunge to open our own store back in August 2015 and "the rest they say is history….
Our mission
To provide the ultimate travel planning experience, while becoming a one stop shop for every travel service available in the industry. So whether its a private jet to Paris or a caravan in Cornwall, we can meet all our travellers needs.
Our promise
Is to provide friendly impartial advice and use our independent status to negotiate the best possible deals. And if we have to tailor-make your trip, this doesn't mean it has to be expensive. It simply means attention to every detail by your holiday expert.
So whatever your travel dreams, we promise to make them come true and be even more perfect than you could have possibly imagined.